Dollar General, a growing retail chain, has submitted plans to introduce a new grocery store option near Downtown Louisville. The proposed store will occupy the former Walgreens space at 200 E. Broadway in the Central Business District, offering convenience to Downtown, Old Louisville, Smoketown, and Phoenix Hill neighborhoods residents. The company is currently in the due diligence phase, evaluating the opportunity to add a new store in Jefferson County, with a final decision expected by late fall 2023.
Expanding Grocery Access in Louisville: 
Dollar General's move to establish a store in this location aims to address the need for accessible and affordable grocery options for residents. By filling the over 16,000-square-foot space, the chain intends to bring a diverse range of products and everyday essentials closer to the community. The new store will cater to the convenience needs of the Downtown area and serve as a valuable resource for individuals lacking nearby retail options at affordable prices.
Customer-Centric Approach: 
Dollar General places its customers at the forefront of its decision-making process. The company considers multiple factors when selecting store locations, ensuring that customers' price, value, and selection needs are met. By strategically evaluating each potential site, Dollar General aims to deliver on its commitment to providing convenience and accessibility to customers.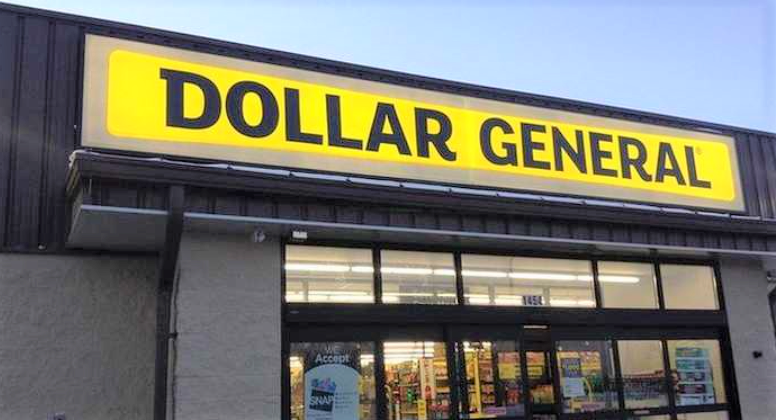 The Importance of Due Diligence: 
As Dollar General proceeds with its due diligence phase, the company carefully reviews the feasibility of opening a new store in Jefferson County. This comprehensive assessment considers the local market dynamics, demographic factors, and competition, among other aspects. By conducting thorough due diligence, Dollar General seeks to make informed decisions that align with its business goals while addressing the community's specific needs.
Implications for the Community: 
The potential arrival of Dollar General in Downtown Louisville signifies an expansion of retail offerings in the area. This development could increase foot traffic, job opportunities, and economic growth. Additionally, a grocery store option within the Central Business District may encourage residents to support local businesses and invest in their immediate surroundings.
Conclusion:
Dollar General's plans to bring a grocery option closer to Downtown Louisville demonstrate its commitment to meeting the needs of customers in the area. By repurposing the former Walgreens location, the chain aims to offer convenience and accessibility to Downtown, Old Louisville, Smoketown, and Phoenix Hill neighborhoods residents. As the due diligence phase progresses, Dollar General will carefully evaluate the opportunity and make a final decision by late fall 2023. The potential addition of this store not only expands retail options but also contributes to the community's economic vitality.